CUSTOMER PROXIMITY + INNOVATION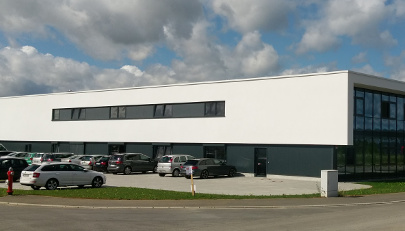 Our headquarter is located at the heart of the German automotive industry and medical technology – thus on the pulse of important machining companies and highest-quality precision.
Opportunity and philosophy: We integrate our customers into our processes in order to incorporate current and future customer requirements into our system solutions. Thanks to a highly qualified team, we have evolved into an international supplier of innovative high-pressure solutions for cooling lubricants.
Being not only a pioneer but also the European market leader in compact high-pressure for sliding headstock automatic lathes we strive for excellence and continuously innovate to improve the efficiency of our customers. Today and in future. Experience a new dimension of unique compact energy-efficient high-pressure lubrication systems enabling you sustainably to improve your performance, your margins and your output quality.
combiloop - the compact high-pressure lubrication system
CL1E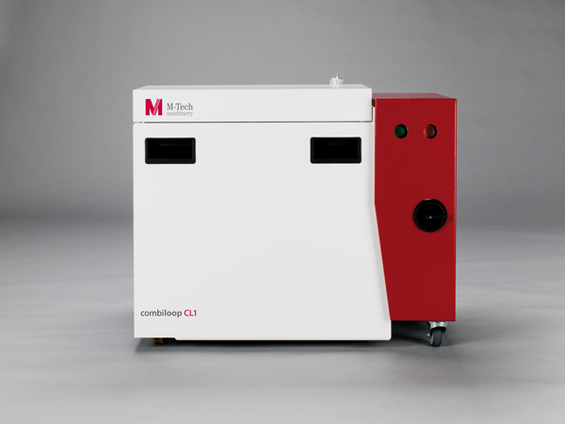 Perfect under the bar feeder

CL2E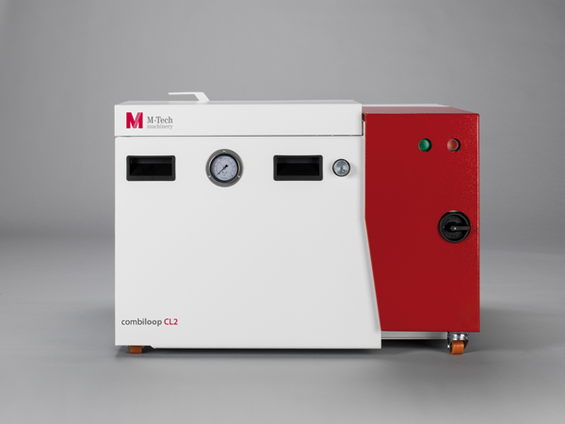 Continous use of up to 100 bar - under the bar feeder

CL3G
For high performance machining up to 27 L/min

CL1G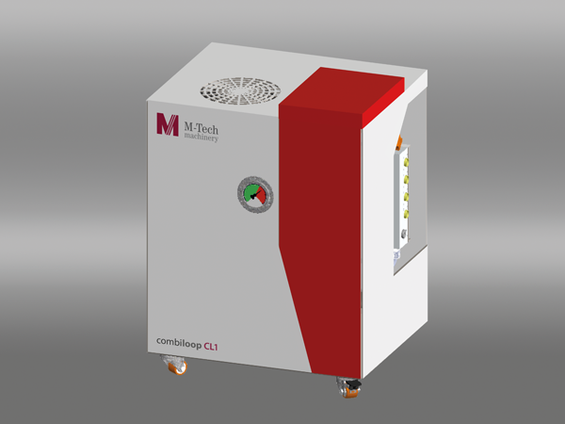 The perfect match with your tooling machine

CL2G
For continous use of up to 100 bar

combiloop benefits
// Longer tool service life
// Higher cutting speeds
// Time saving and flexibility
// Reduced energy consumption by using
eco+ dynamic power concept
// Increased quality of output
// Lower heat intake by using eco+ dynamic power concept
// Increased output
// Perfect use of the available space